Unsatisfied that your wireless can't reach certain areas in your house? Powerline is an ideal and simple solution to your problem. Edimax's HP-6002AC AV600 Gigabit Powerline Adapter extends your internet access with standard power outlets to create a 600 Mbps high-speed network to any room without internet dead spots and no more messy wires running through your house.

Unlike Wi-Fi devices with limited bandwidth, the HP-6002AC is perfect for high-bandwidth applications like HD video, 3D movies and audio streaming to every room, and it's compatible with any networking device with an Ethernet port. HP-6002AC Powerline adapters can also reach locations which Wi-Fi can't, so they are ideal for computers, home theater, smart TVs and gaming devices - providing you with an expandable and easy to set up network at home.
Fastest Powerline Speed
Up to 600Mbps Powerline Speed & 1000Mbps Gigabit LAN Speed
The Edimax HP-6002AC comes with the latest Powerline speed up to 600Mbps and Gigabit speed up to 1000Mbps, providing users with the fastest Powerline adapters and taking home networks to super-speed levels.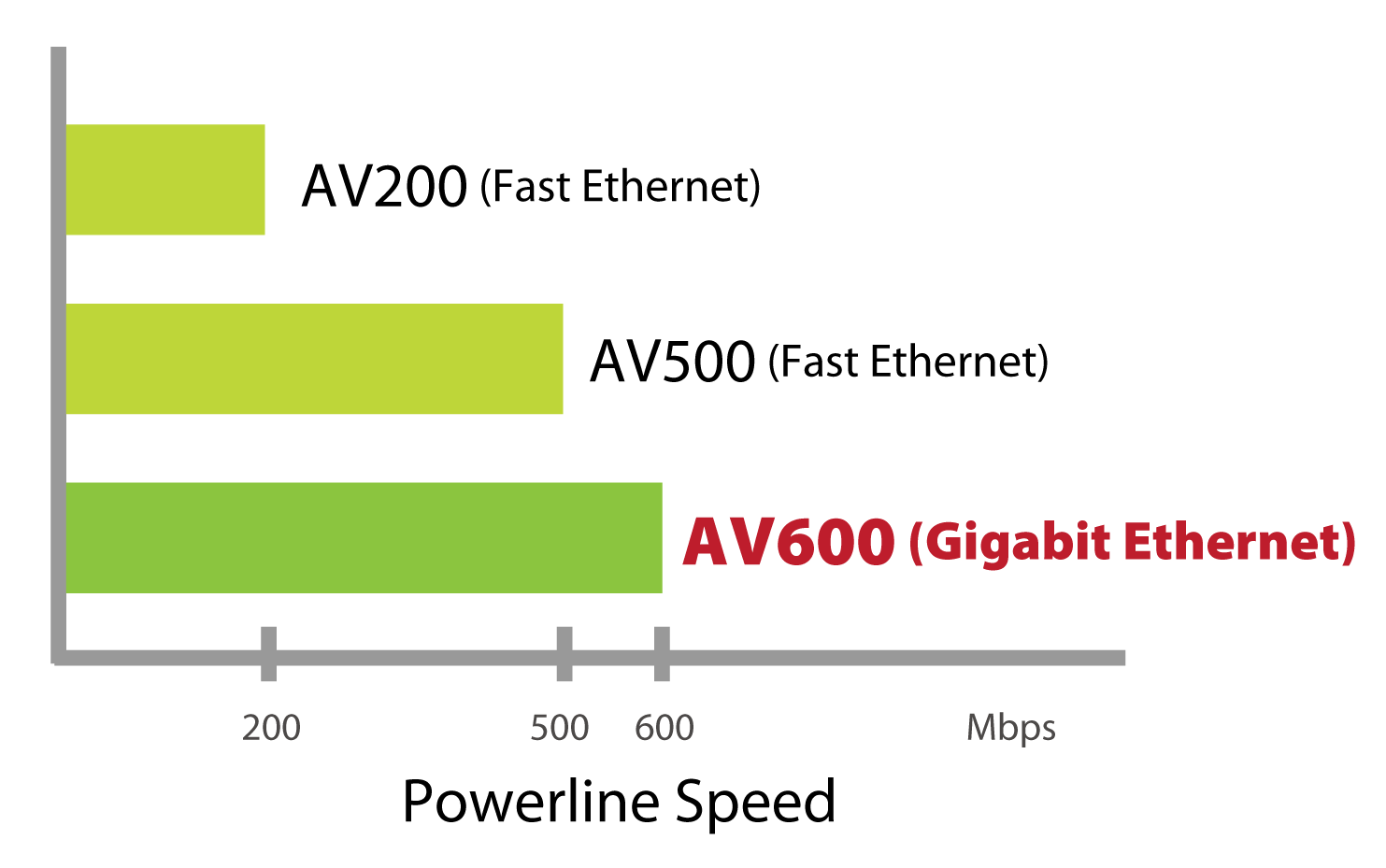 ---
Smooth Connection
Ideal for Multiple 3D/HD Video Streaming and Multiplayer Gaming
600Mbps Powerline speed and RJ45 Gigabit Ethernet is ideal for bandwidth intensive applications such as multiple 3D/HD video streaming and multiplayer gaming, ensuring smooth transition and high performance.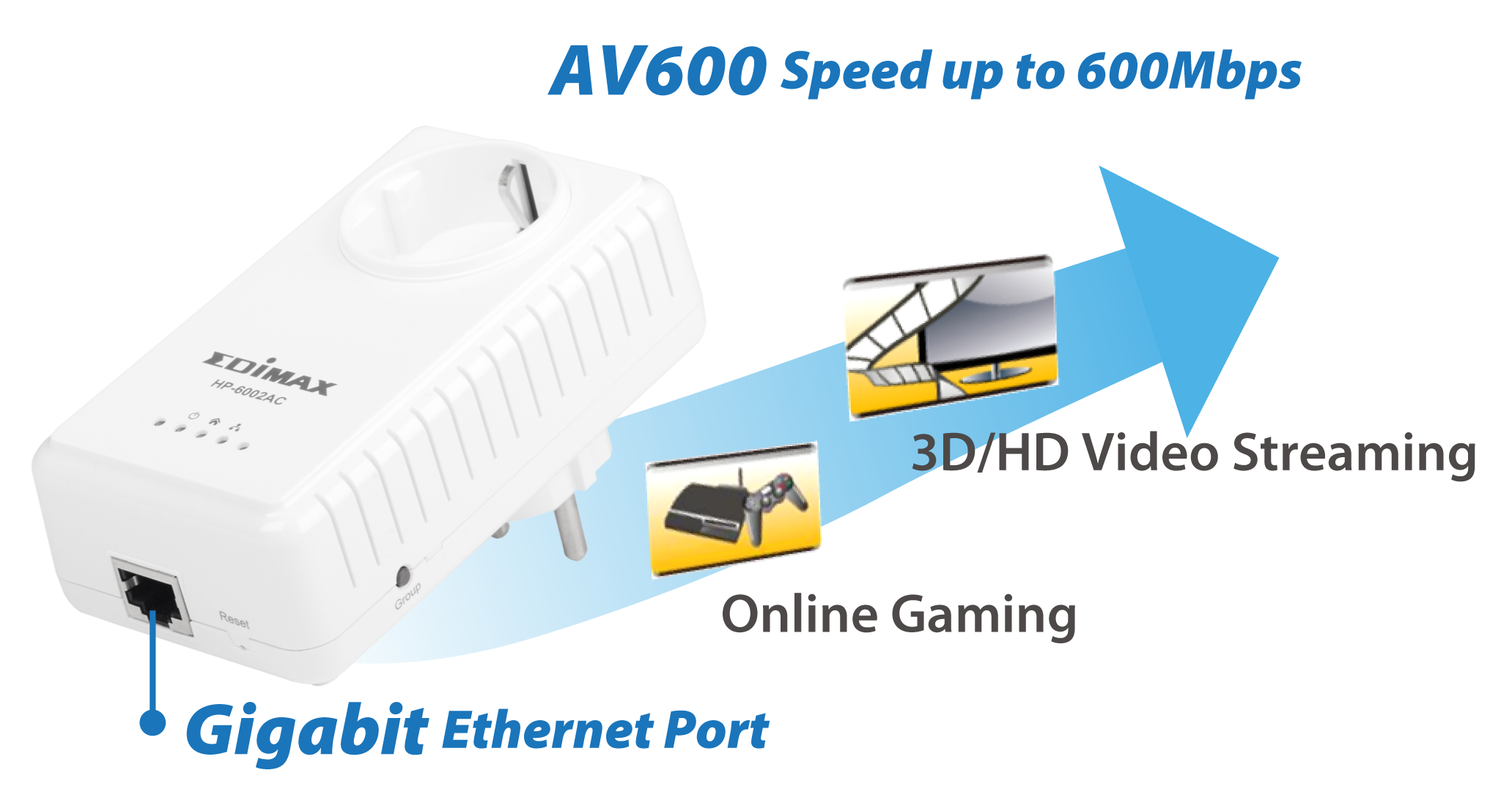 ---
Plug & Play, No More Unsightly Cabling
Easily Create or Extend Networks via Existing Electrical Wires
The Edimax HP-6002AC transforms the existing electrical wires in your home or office into a high-speed network. Complicated, disruptive and unsightly cabling is no longer necessary - if your home or office doesn't have an existing Ethernet cable infrastructure, the HP-6002AC enables you to create a network environment easily and cost-effectively.

---
No Electrical Outlet Goes to Waste
Integrated Power Socket with Noise Filter
With the Edimax HP-6002AC, no electrical outlet goes to waste. It is built with an integrated power socket, which you can use with any electrical device. So even when the HP-6002AC is plugged into a socket, you can still plug another electrical device into the HP-6002AC and have your usual socket capacity. The in-built noise filter also ensures that you do not experience a sudden drop of network speed when a high power consuming electrical device is being used.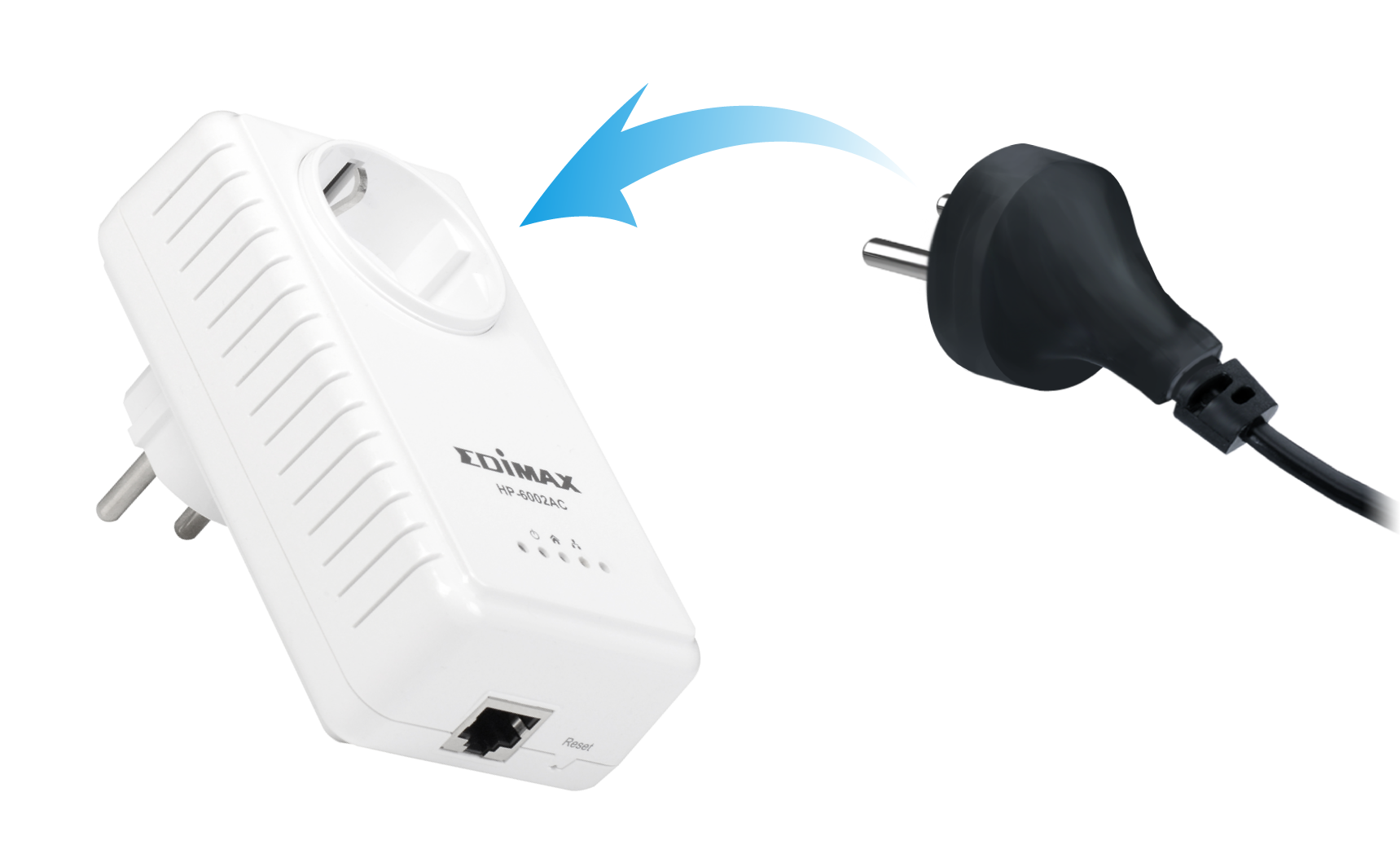 ---


​


APPLICATION DIAGRAM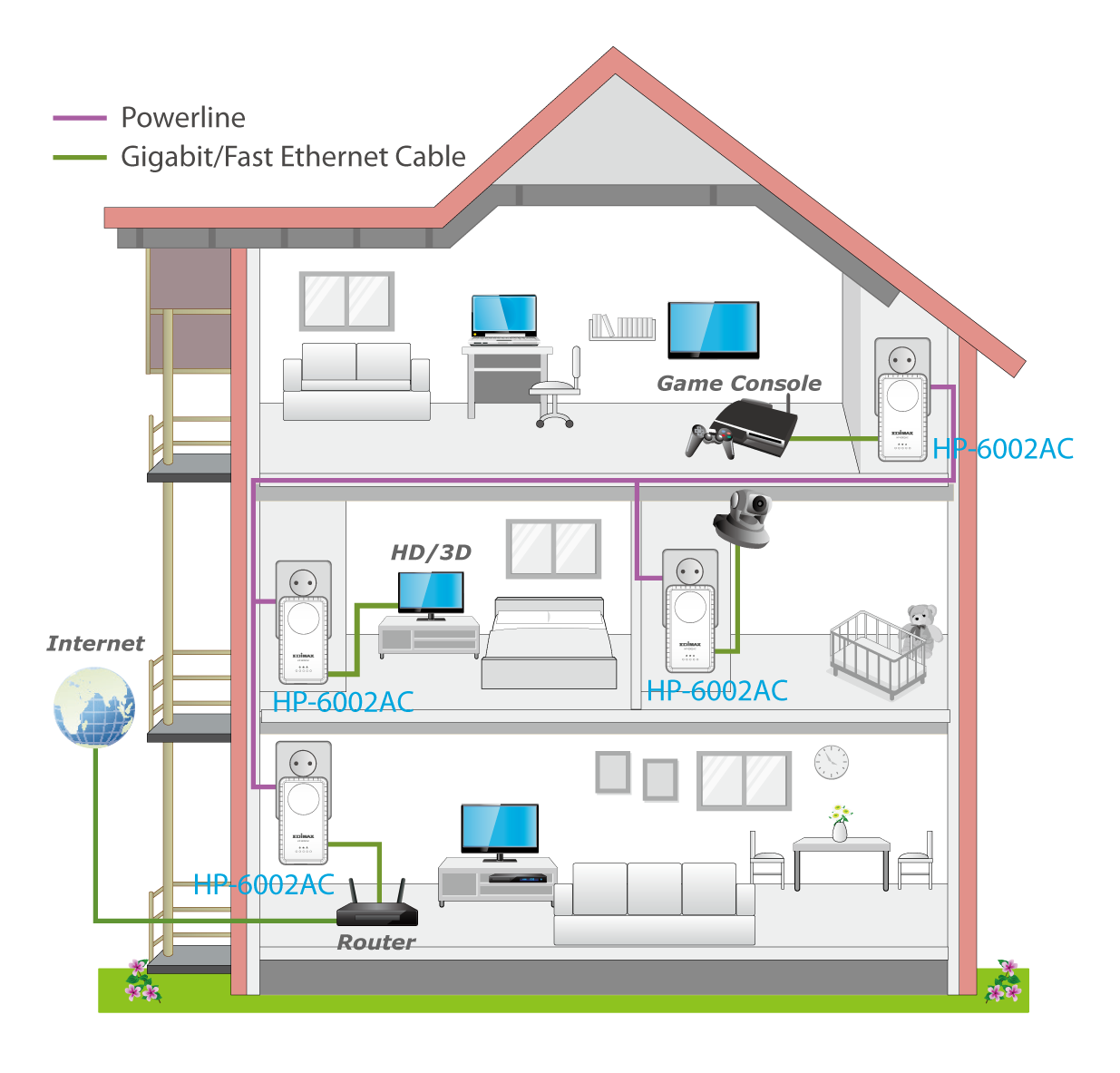 *Powerline adapters must be deployed in sets of two or more.
600Mbps is the maximum theoretical communication speed at the physical layer via electric power lines (i.e. speed between Powerline devices) based on the IEEE 1901 standard.
Maximum performance, actual data rates, and coverage will vary depending on network conditions and environmental factors. Product specifications and design are subject to change without notice.