Wireless 802.11n Standard | Up to 300Mbps
The Edimax EW-7722UTn V3 gives you increased wireless coverage and higher data transmission rates. The latest wireless technology is built into this device to broaden its wireless coverage by 5 times and to reduce Wi-Fi dead spots. The EW-7722UTn V3 complies with wireless IEEE 802.11b/g/n standards and can reach data transmission rates of up to 300Mbps when connected to wireless 802.11n devices. It also extends its wireless signal distance, and provides more reliable wireless connections than standard IEEE 802.11b/g wireless networks.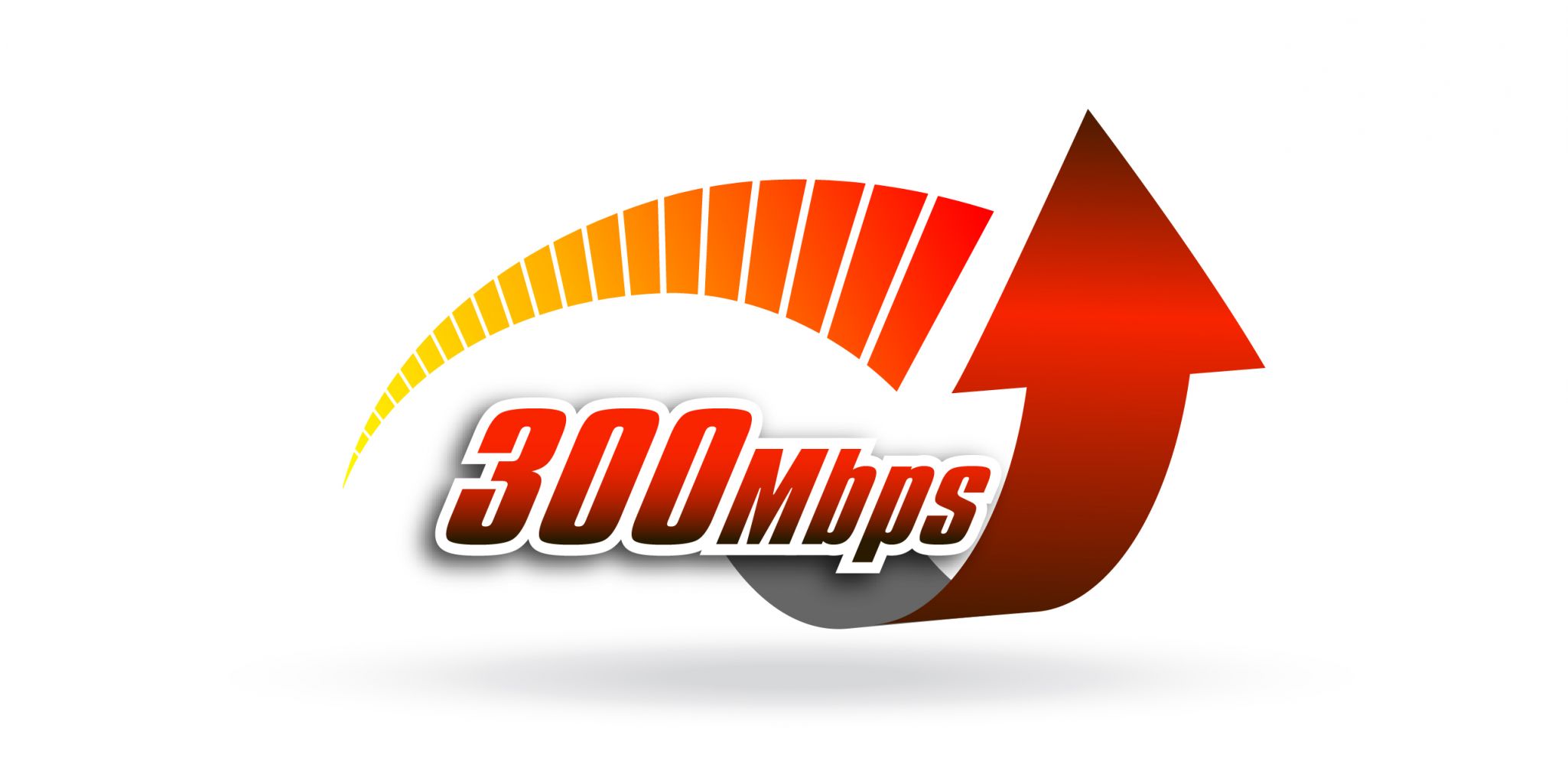 Green WLAN | Improved Energy Efficiency
The EW-7722UTn V3 has adapted a clever protocol. This wireless USB adapter smartly adjusts its power output according to the transmission distance and CPU offload. It drastically reduces power consumption when the connection is in idle. Designed with green WLAN technology, the EW-7722UTn V3 power consumption can be reduced with an average of 20% to 50%.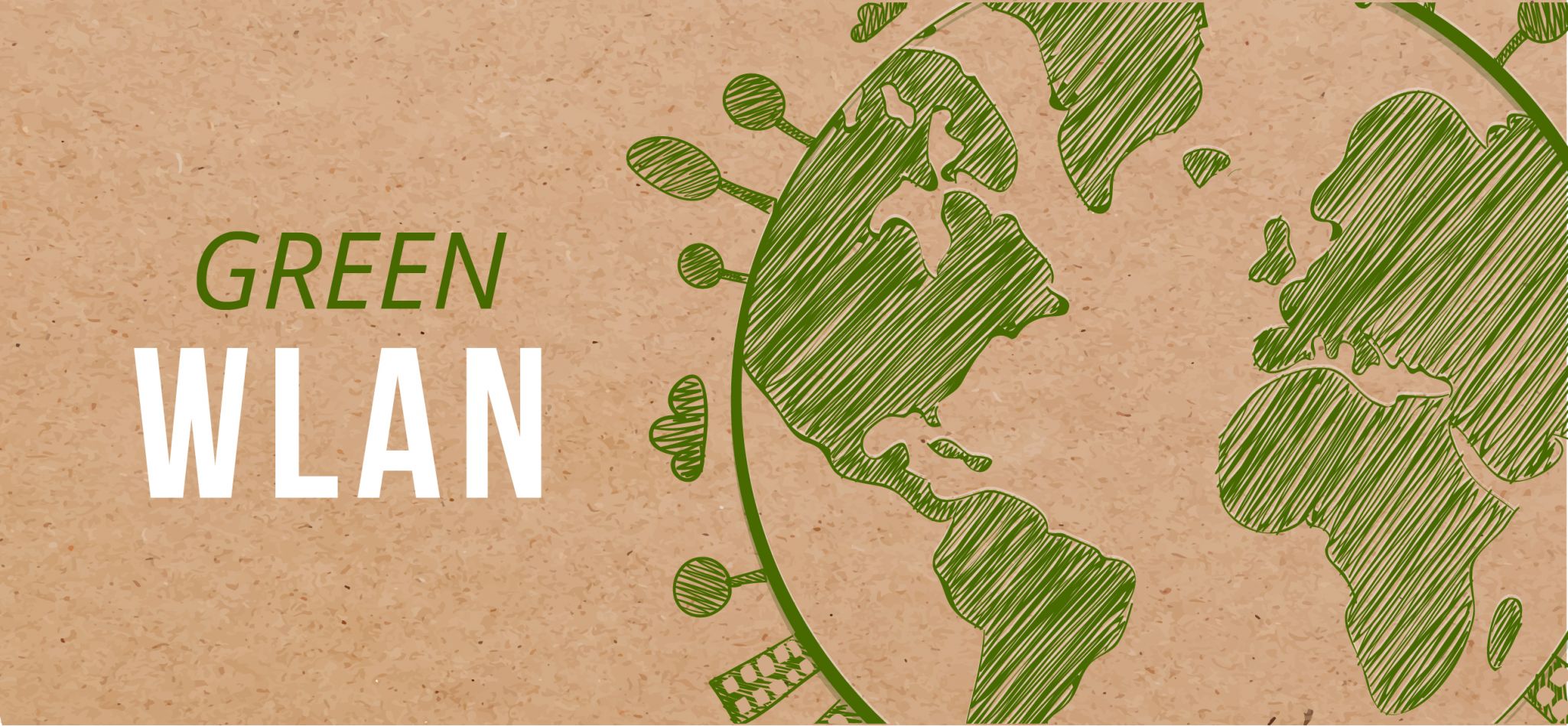 Supports WPS | Wi-Fi Protected Setup
Wi-Fi Protected Setup (WPS) is a standard for easy and secure establishment of wireless networks. This wireless USB adapter supports software WPS-compatible configuration. By pressing 2 buttons, your wireless network is immediately secured, also providing your wireless router with this great function.
Multi-Language | Easy Setup Wizard
The included 16 languages easy setup wizard and friendly UI will walk you through the EW-7722UTn V3 wireless network configuration.
Tiny and Stylish | Design for Laptops
Can be easily plugged into any laptop without sacrificing portability and looks. Furthermore, it is designed with details in mind, such as not blocking other ports or be in the way of other USB devices/cables.

Embedded Wireless Adapter Solution for Industrial IoT (IIoT)
Looking to add wireless connectivity to your product, device, or machine? Embedded with Edimax wireless USB adapters, supports various Wi-Fi and Bluetooth standards, delivers a completely connected, always-on experience for your customers. With more than 30 years of manufacturing integration experience, trust our proven expertise and first-class support to power your IoT application.
​​

​